Welcome to my living room! This bright, happy quilt greets you with plenty of cheer!
I just completed this new quilt for my living room wall. You can see a picture of the previous quilt that hung on this wall
HERE
. What a change! She is so happy and cheerful, and I love the way she livens the room! She is made almost entirely from half-square triangles though the black blocks are simple squares.
I have plans to change out everything in the room to coordinate in these delicious fabrics, switching from the primitive colors of Thimbleberries to these fun, bright colors!
HERE
is a peek at the Patchwork Prism quilt I am making out of Annie's Farm Stand fabrics, and she'll soon grace another wall in my living room. I have plans for throw quilts, six window valances, full-length sliding glass door curtains, toss pillows, table runners, and maybe more!
I have learned that floating the quilt top was the culprit causing my last two quilts to shrink so drastically, like 6 to 7" on a twin-sized quilt! The tension on the top is needed to prevent the extra shrinkage, so I now gladly pin the top to a roller to prevent this. If a quilt starts out as a full size and shrinks to a twin, it loses resale value. Mrs.Star was 85" square before quilting and washing and only shrank 3" down to 82" square, perfectly within normal limits. And NO, she won't be for sale any time soon, if ever!
If you are interested in purchasing a quilt similar to this, please contact me; I'd love to make this striking quilt again in any size with any color combination!
Quilt Stats:
Name: Mrs.Star
Pattern:

Sparkle Plenty by Loft Creations, purchased from Connecting Threads, enlarged from 48".

Fabric: Black with tiny white polka dots from Connecting Threads. All other fabrics are Annie's Farm Stand by Holly Holderman for Lakehouse Fabrics, purchased from

Marie Madeline Studio

and various Etsy shops.
Size: 82" x 82" after washing.
Backing: Black with tiny white polka dots from Connecting Threads with a strip of half-square triangles down the center.
Binding: Black with tiny white polka dots from Connecting Threads.
Batting: Warm and Natural 80/20 cotton/poly.
Quilting: All-over meandering stitch in black polyester thread on my 1896 Singer 31-15 industrial machine set up on a quilting frame.
Value: Cheery!
P.S. I plan to participate in
Sew Mama Sew's Giveaway Day
on May 21st. I haven't decided what to give away yet, but become a follower, and you'll soon find out! Would you like it to be a quilt or a fabric stack?
P.S.S. The quilt rack shown above was custom-built in the USA by veterans at
GWiz Wood Products
.
It measures 85" long.
Linking to: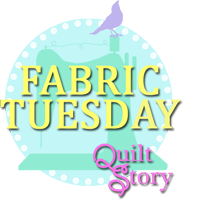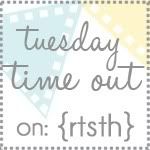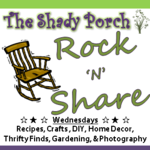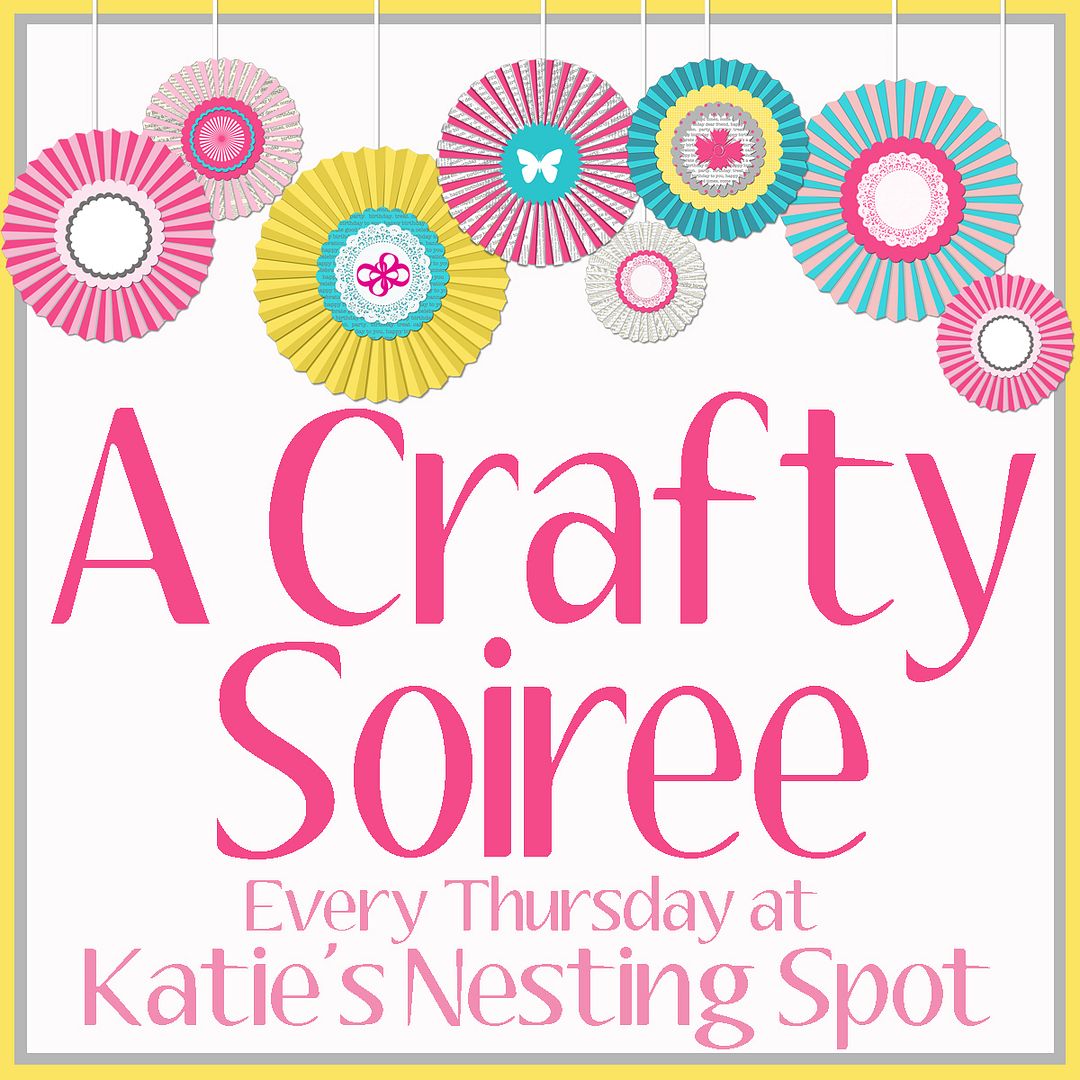 Minutes for Me
Tuesday Archives